Stakeholder & government relations
Crisis & media management
Meet the Collective
Pinnacle Collective was first established in 2006 as Pinnacle Communications and rapidly developed a reputation as a trusted strategic communications and marketing adviser.
While we solved the problems of 'now', future challenges could still only be addressed if the right talent was on hand to own the projects.
After repeated client requests to find 'people like us', we launched Pinnacle Talent – identifying and attracting experts in research, strategy, marketing, communications, and public relations.
In 2020, Pinnacle Communications and Pinnacle Talent came together under the Pinnacle Collective brand – helping organisations find the right people, develop the right strategy, expertly execute and continually improve on their journey from good to great.
With our own experts in strategy, leadership, communications, marketing, talent sourcing and talent acquisition, today we partner with clients across sectors to identify their highest-value opportunities, solve their problems and transform their business.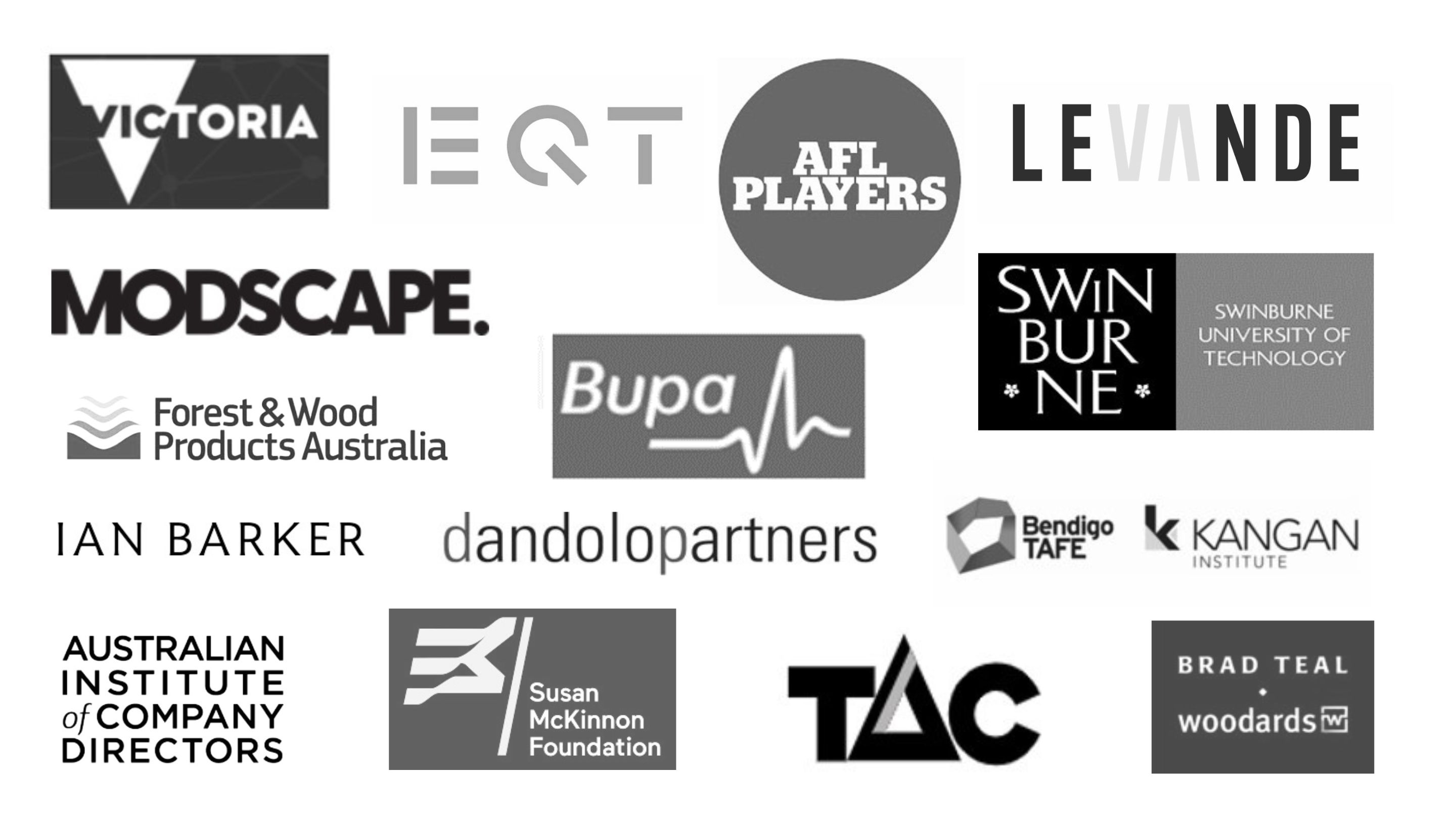 To find out how we can help you advance your ideas, capabilities and outcomes, please contact us for a confidential discussion:
team@pinnaclecollective.com.au
+61 418 576 129